Hardys The Eight Cabernet Sauvignon Shiraz 2016
${ finalBottlePrice | currencyFromCents }
${ productLabel }

Join or Login for member prices
${ finalCostPerCaseOrPack | currencyFromCents } ${ caseOrPackLabel } of ${ bottlesPerCase || bottlesPerPack }
${ currentVariantInCart.message }
region
Frankland River, McLaren Vale & Coonawarra
The special release of Hardys The Eight 2016 showcases a truly unique Australian wine, a harmonious and powerful Cabernet Sauvignon and Shiraz blend made from select barrels, combining exceptional parcels from esteemed vineyards in Frankland River, McLaren Vale, and Coonawarra.
Tasting Notes


Fruity & Aromatic
Bold & Complex

A wine of incredible density, vibrancy and power with layers of rich dark berry fruit, dark chocolate, peppercorn and sweet spice. Fleshy, lush and flavoursome with layers of fine velvety tannin, this is a wine of remarkable complexity, balance and persistence.
FULL TASTING NOTES
Tasted and Trusted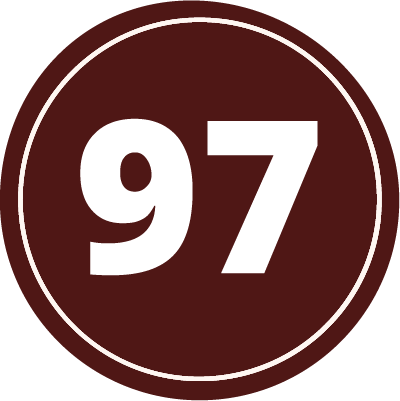 Ray Jordan - Wine Pilot 2023
2016 Vintage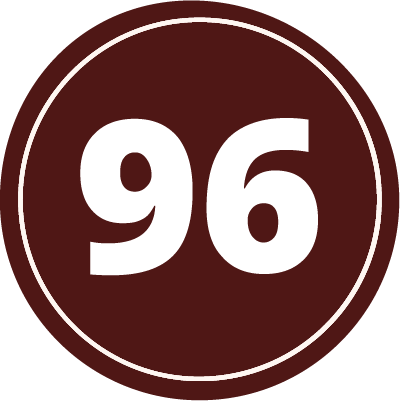 Halliday Wine Companion 2024
2016 Vintage
Serving Suggestions
Make the most of your Wine

How to Serve
Best served at temperatures of 16° – 18° celsius

Which Glass
A larger bowl shaped glass such as a 'Burgundy' is best

Food Pairing
Enjoy with BBQ lamb ribs, beef stew or roast vegetable stack with parmesan cheese.
How to Cellar
Cellar for at least 20 years
Explore More Wines
${ finalBottlePrice | currencyFromCents }
${ productLabel }
---
${ finalCostPerCaseOrPack | currencyFromCents }

${ caseOrPackLabel } of ${ bottlesPerCase || bottlesPerPack }
${ finalBottlePrice | currencyFromCents }
${ productLabel }
---
${ finalCostPerCaseOrPack | currencyFromCents }

${ caseOrPackLabel } of ${ bottlesPerCase || bottlesPerPack }
${ finalBottlePrice | currencyFromCents }
${ productLabel }
---
${ finalCostPerCaseOrPack | currencyFromCents }

${ caseOrPackLabel } of ${ bottlesPerCase || bottlesPerPack }
${ finalBottlePrice | currencyFromCents }
${ productLabel }
---
${ finalCostPerCaseOrPack | currencyFromCents }

${ caseOrPackLabel } of ${ bottlesPerCase || bottlesPerPack }