Reynella Basket Pressed Cabernet Sauvignon 2016
${ finalBottlePrice | currencyFromCents }
${ productLabel }

Join or Login for member prices
${ finalCostPerCaseOrPack | currencyFromCents } ${ caseOrPackLabel } of ${ bottlesPerCase || bottlesPerPack }
${ currentVariantInCart.message }
varietal
Cabernet Sauvignon
A combination of classic rich Cabernet fragrance coupled with a palate loaded with sweet fruit flesh & texture. Fine balanced tannins complete the picture and give the wine immediate appeal but will reward cellaring for many years.
Tasting Notes


Fruity & Aromatic
Bold & Complex

Reynella has a long history of making outstanding wines from Cabernet Sauvignon from McLaren Vale under the Reynella Basket Pressed label. The 2016 continues this tradition from an outstanding vintage with handpicked, berry sorted and open fermented small parcels that are basket pressed to the highest quality French oak. A fragrant McLaren Vale Cabernet with ripe plum, mulberry and liquorice with tobacco leaf, sage & black olive adding interest to the bouquet. A densely fruited palate with dark plum flesh, ripe mulberry & dark chocolate flooding the palate. Complexed by balanced cedary oak influence & coupled with fine grained tannins leads to a Cabernet with beautiful rich flesh with classic varietal structure and persistence on the palate.
FULL TASTING NOTES
Tasted and Trusted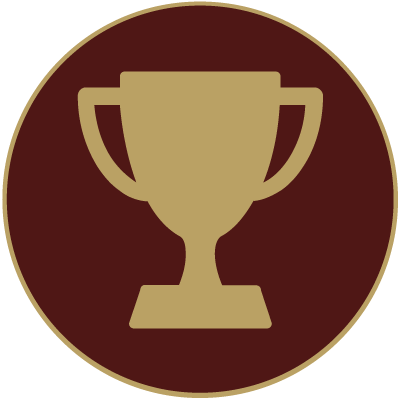 McLaren Vale Wine Show 2021
Best Museum Wine of Show
2016 Vintage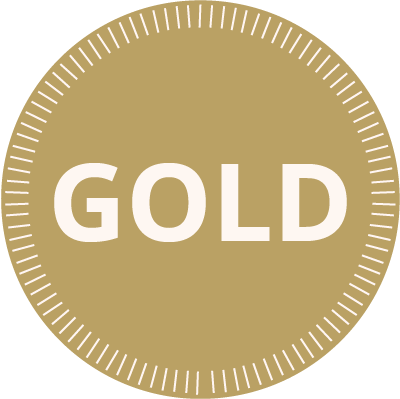 McLaren Vale Show 2021
2016 Vintage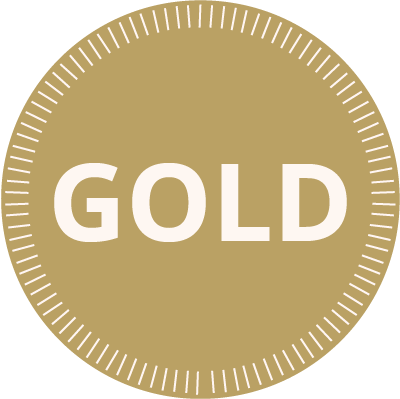 Perth Royal Show 2020
2016 Vintage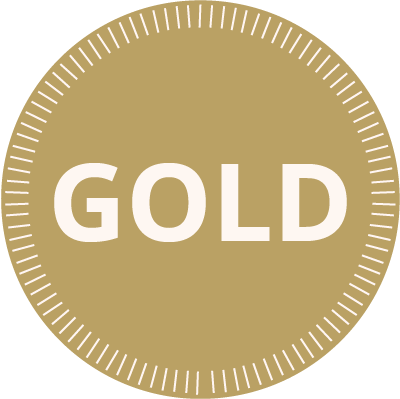 Adelaide Royal Show 2019
2016
Serving Suggestions
Make the most of your Wine

How to Serve
Best served at temperatures of 16° – 18° celsius

Which Glass
A larger bowl shaped glass such as a 'Burgundy' is best for Cabernet Sauvignon

Food Pairing
Filet Mignon with a rich balsamic glaze, chat potatoes and steamed vegetables.
How to Cellar
Cellar for 13 to 15 years
Explore More Wines
${ finalBottlePrice | currencyFromCents }
${ productLabel }
---
${ finalCostPerCaseOrPack | currencyFromCents }

${ caseOrPackLabel } of ${ bottlesPerCase || bottlesPerPack }
${ finalBottlePrice | currencyFromCents }
${ productLabel }
---
${ finalCostPerCaseOrPack | currencyFromCents }

${ caseOrPackLabel } of ${ bottlesPerCase || bottlesPerPack }
${ finalBottlePrice | currencyFromCents }
${ productLabel }
---
${ finalCostPerCaseOrPack | currencyFromCents }

${ caseOrPackLabel } of ${ bottlesPerCase || bottlesPerPack }
${ finalBottlePrice | currencyFromCents }
${ productLabel }
---
${ finalCostPerCaseOrPack | currencyFromCents }

${ caseOrPackLabel } of ${ bottlesPerCase || bottlesPerPack }